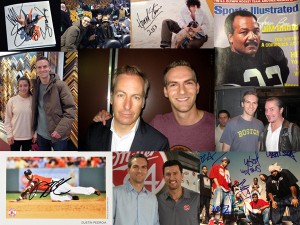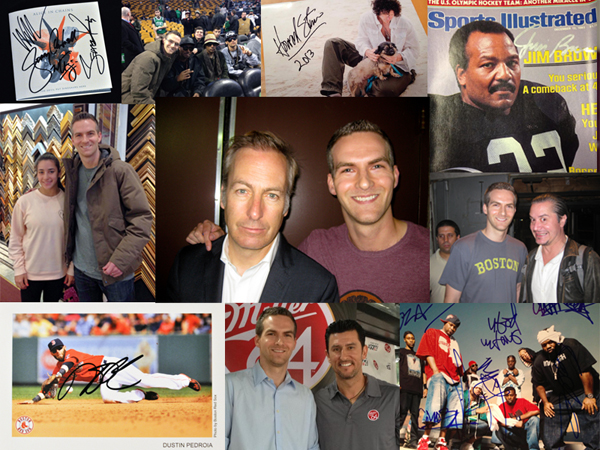 I encourage you to check out John Stillman's fantastic essay on graphing for Vice Sports, "Inside the Weird, Noble World of Autograph Collectors". It was a pleasure to speak to John for the article which also features Brian Flam, co-founder of The Autograph Card and friend of Autograph University (check out the episode of the Autograph University Master Class featuring Brian here).
– Read my 10 Rules of Autograph Etiquette mentioned in the article –
It's refreshing to read an article that gives readers a perspective on pure collecting when so much media coverage is focused on the hobby's commercialization and its negative symptoms (e.g., college players accepting money for signing memorabilia). And I even learned something—who knew Cicero was a collector?!
What did you think of the article? Leave a comment and let me know.